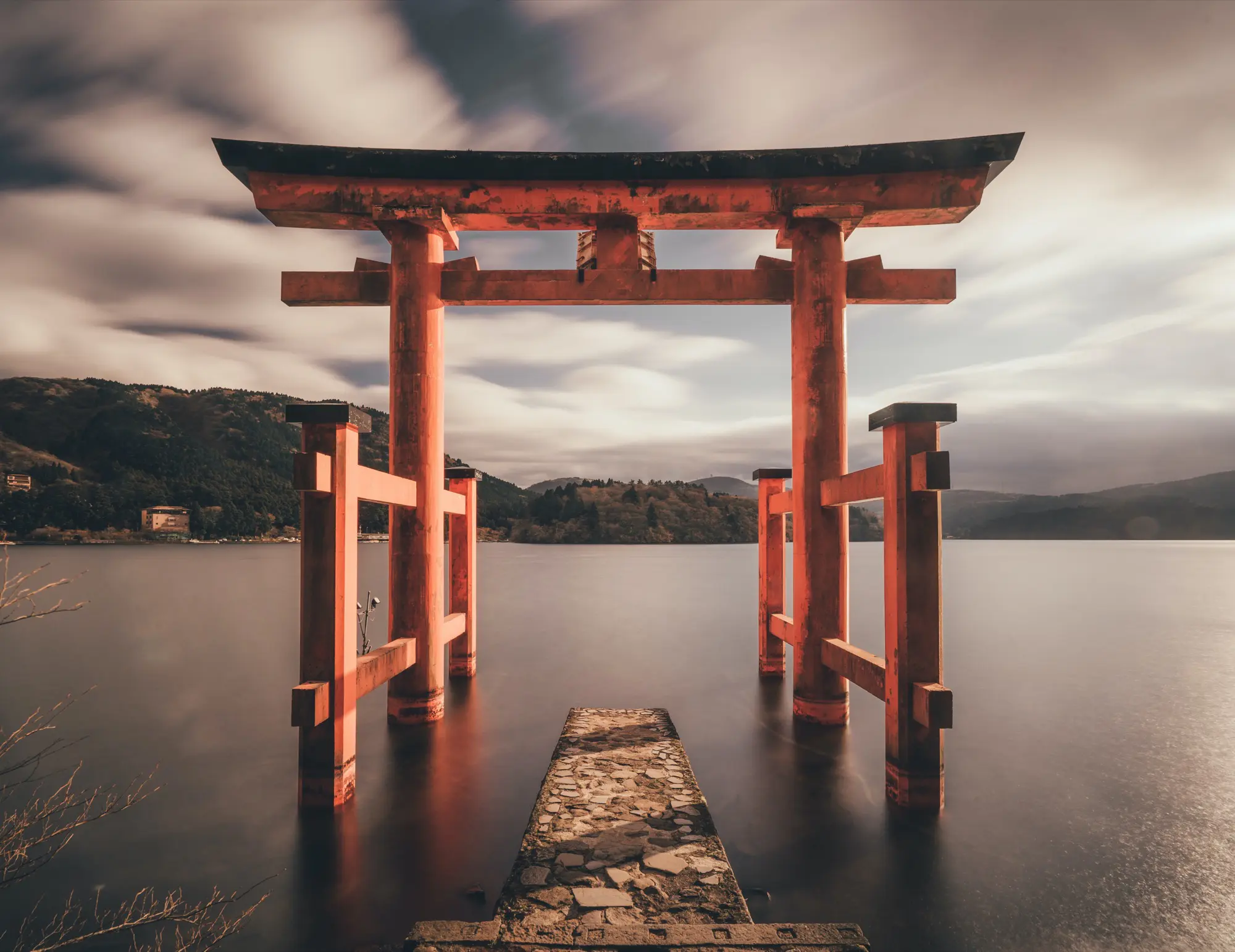 Tokyo, Hakone, Kyoto & Osaka
Overview
Tokyo is known for iconic landmarks like the Tokyo Skytree and Shibuya Crossing. It's famous for its sakura tree-lined streets, shrines, temples, otaku culture, fantastic cuisine, and world-class transport system. It's a quirky city that combines millennia-old traditions with futuristic technology.
Hakone is famous for its hot springs, natural beauty, and view across Lake Ashinoko of nearby Mount Fuji. Furthermore, it's one of the most popular destinations among Japanese and international tourists looking for a break from Tokyo.
Kyoto is mainly famous for its hundreds of temples and shrines. In total, there are over 1,600 Buddhist temples and 400 Shinto shrines. In Japan, there are two main religions – Shinto and Buddhism. They co-exist, and many Japanese follow both faiths in their day-to-day life.
Osaka is best known for its excellent casual food and outgoing locals. It's arguably Japan's street food capital and most famous for snacks, including takoyaki and okonomiyaki. It's also renowned for its fun, extroverted people who make eating and drinking in the city an unforgettable experience.
5 Minutes to Luxury Travel!
Lugos Travel is the first luxury travel agency of its kind to offer personalized itineraries and quotes within 24 hours or less while still giving you the freedom to customize every aspect of your trip.
By clicking the button below, you are requesting a no-obligation proposal that includes all of the details for an unforgettable itinerary as well as additional experiences you can add to your trip. All while being able to adjust the cost in real-time to fit your budget.
We have made every effort to ensure a high-quality tour filled with Japanese delights while ensuring your safety and security. Every part may be customized to your tastes.
Yoi tabi o! (良い旅を!) – Have a Good Trip!
NOT INCLUDED: Flights, Travel Insurance (Strongly Recommended), Personal Expenditures, Optional Upgrades, Anything not mentioned