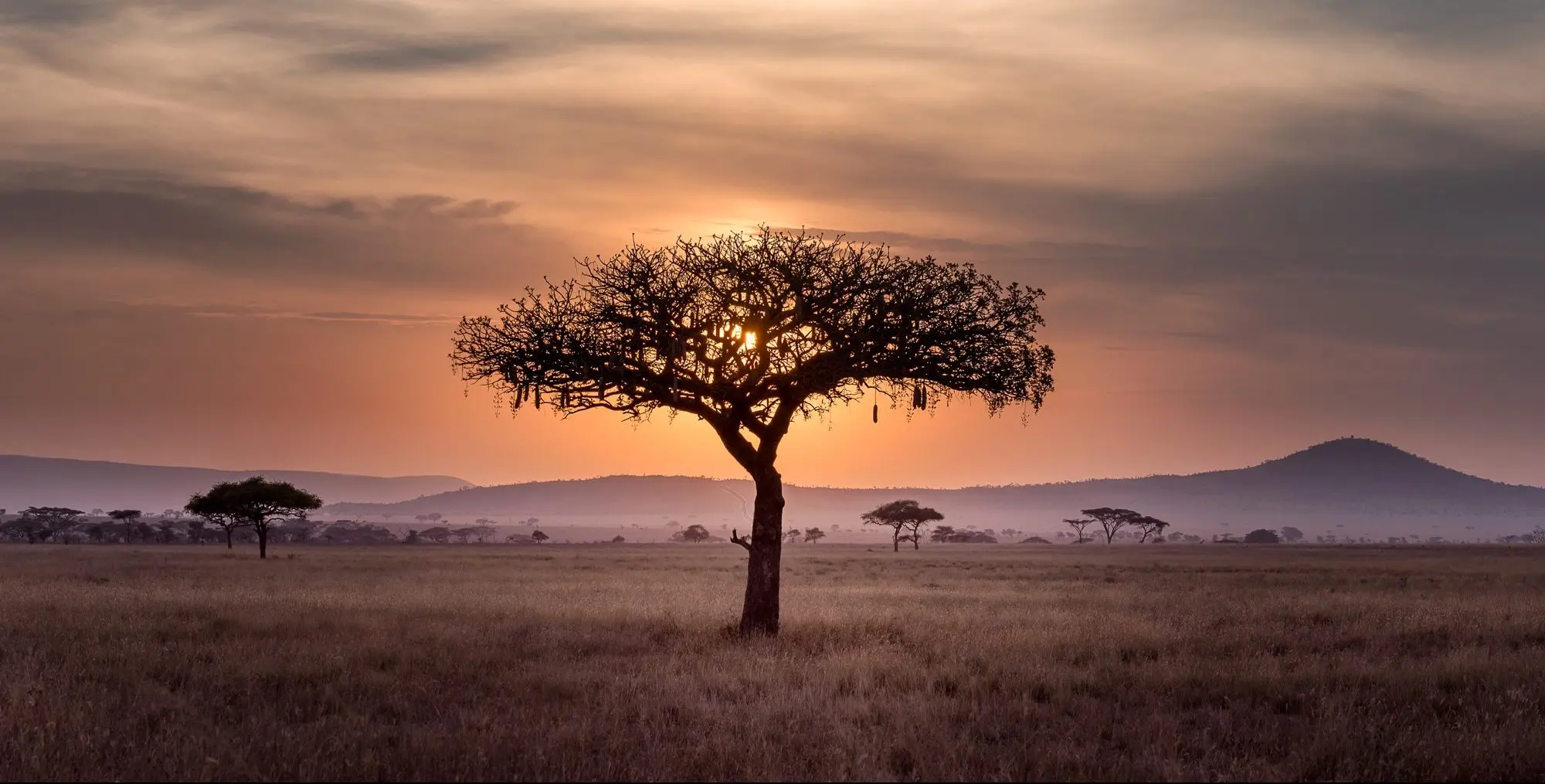 A country of natural splendor, astounding wildlife, seductive beaches, charming ancient towns, archaeological sites, and geological wonders.
Africa's highest mountain, Mount Kilimanjaro, rises from lush, grassy plains and towers over the land. Its snow-capped peak is a sight to behold. Climbing Kilimanjaro is surprisingly easy, and standing on the roof of Africa is a life-changing experience. The ideal bush and beach destination, visitors can witness the mighty herds of the Great Migration thundering across the Serengeti plains and end their unforgettable safari with a serene beach holiday on Zanzibar, the intoxicatingly beautiful and exotic Spice Island.
5 Minutes to Luxury Travel!
Lugos Travel is the first luxury travel agency of its kind to offer personalized itineraries and quotes within 24 hours or less while still giving you the freedom to customize every aspect of your trip.
By clicking the button below, you are requesting a no-obligation proposal that includes all of the details for an unforgettable itinerary as well as additional experiences you can add to your trip. All while being able to adjust the cost in real-time to fit your budget.
On this Essential itinerary, we include what you need, with options for you to choose how you write your own story. You will be staying 10 nights in Tanzania and can visit Ngorongoro Crater, Zanzibar, and Serengeti, where you'll enjoy the incredible scenery and wildlife of Africa, and watch lions, rhinos, elephants, and flamingos. Enjoy a game drive in a 4×4 Landcruiser and safari bush walk.
NOT INCLUDED: Flights, Travel Insurance (Strongly Recommended), Personal Expenditures, Optional Upgrades, Anything not mentioned