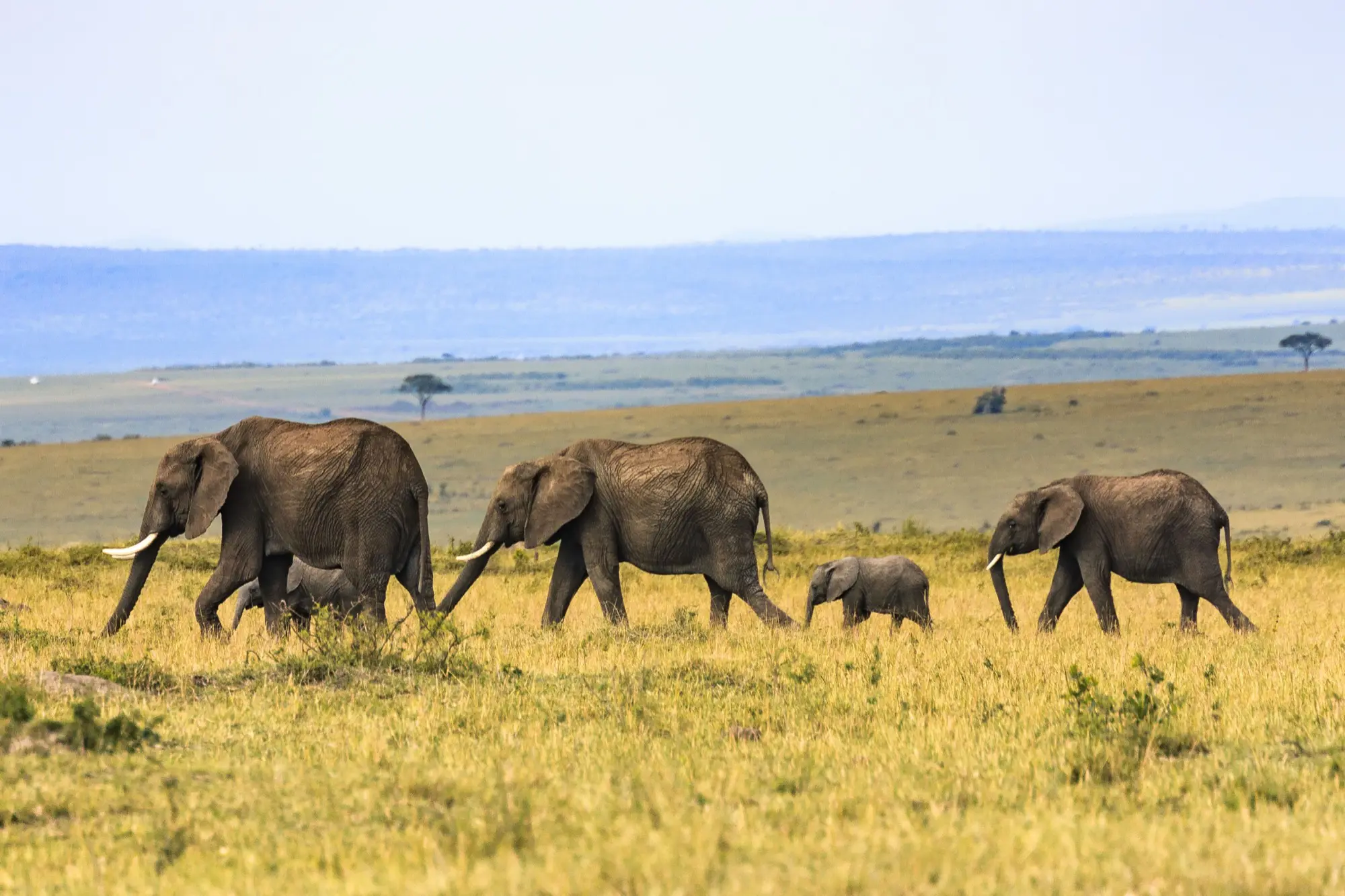 Kenya is a country in East Africa famed for its scenic landscapes and vast wildlife preserves. The country boasts diverse wildlife and panoramic geography. Their capital is Nairobi, a sprawling city that, like many other African metropolises, is a study in contrasts, with modern skyscrapers looking out over vast shantytowns in the distance.
Rwanda offers magnificent hiking and trekking through dense rainforests high above the tree canopy to the summits of volcanic peaks. As you explore the country's outback, you sense the presence of the sovereigns who once ruled here, and you may even meet Rwandans who keep alive ancient traditions and crafts that go back many centuries.
5 Minutes to Luxury Travel!
Lugos Travel is the first luxury travel agency of its kind to offer personalized itineraries and quotes within 24 hours or less while still giving you the freedom to customize every aspect of your trip.
By clicking the button below, you are requesting a no-obligation proposal that includes all of the details for an unforgettable itinerary as well as additional experiences you can add to your trip. All while being able to adjust the cost in real-time to fit your budget.
On this Essential itinerary, we include what you need, with options for you to choose how you write your own story. You will be staying 3 nights in Rwanda and 7 nights in Kenya and enjoying the incredible scenery and wildlife of Africa. Visit Kigali and stay at the glamorous hotel The Retreat. Enjoy drinks at Sabyinyo Silverback Lodge, Borana Lodge, & Richards Camp, and meet the gorillas, visit Masai Mara Reserve, and participate in a safari game drive.
NOT INCLUDED: Flights, Travel Insurance (Strongly Recommended), Personal Expenditures, Optional Upgrades, Anything not mentioned