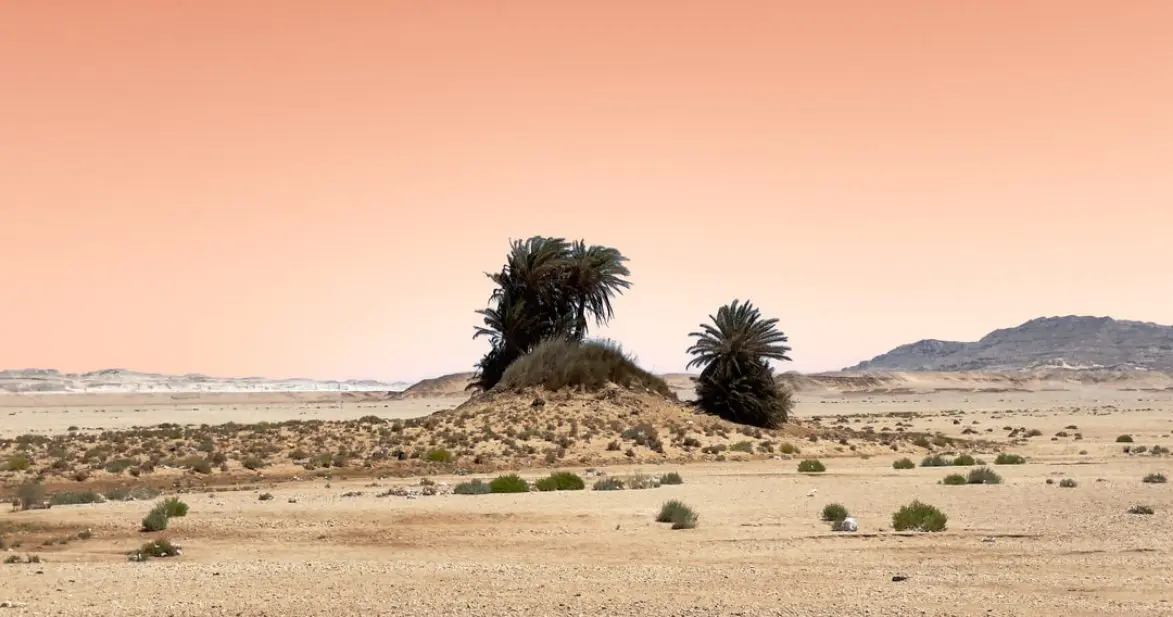 Nile Valley & the Red Sea
Overview
The Red Sea contains some of the world's hottest and saltiest seawater. With its connection to the Mediterranean Sea via the Suez Canal, it is one of the most heavily traveled waterways in the world, carrying maritime traffic between Europe and Asia. Its name is derived from the colour changes observed in its waters. Normally, the Red Sea is an intense blue-green; occasionally, however, it is populated by extensive blooms of the algae Trichodesmium erythraeum, which, upon dying off, turn the sea a reddish brown colour.
5 Minutes to Luxury Travel!
Lugos Travel is the first luxury travel agency of its kind to offer personalized itineraries and quotes within 24 hours or less while still giving you the freedom to customize every aspect of your trip.
By clicking the button below, you are requesting a no-obligation proposal that includes all of the details for an unforgettable itinerary as well as additional experiences you can add to your trip. All while being able to adjust the cost in real-time to fit your budget.
Have the experience to know from the legendary Pyramids of Giza to the mystic Red Sea. This tour is designed to immerse yourself in Egypt as you never had before, with a complete set of activities, tours and locations to reach every detail of this iconic destination.
NOT INCLUDED: Flights, Travel Insurance (Strongly Recommended), Personal Expenditures, Optional Upgrades, Anything not mentioned