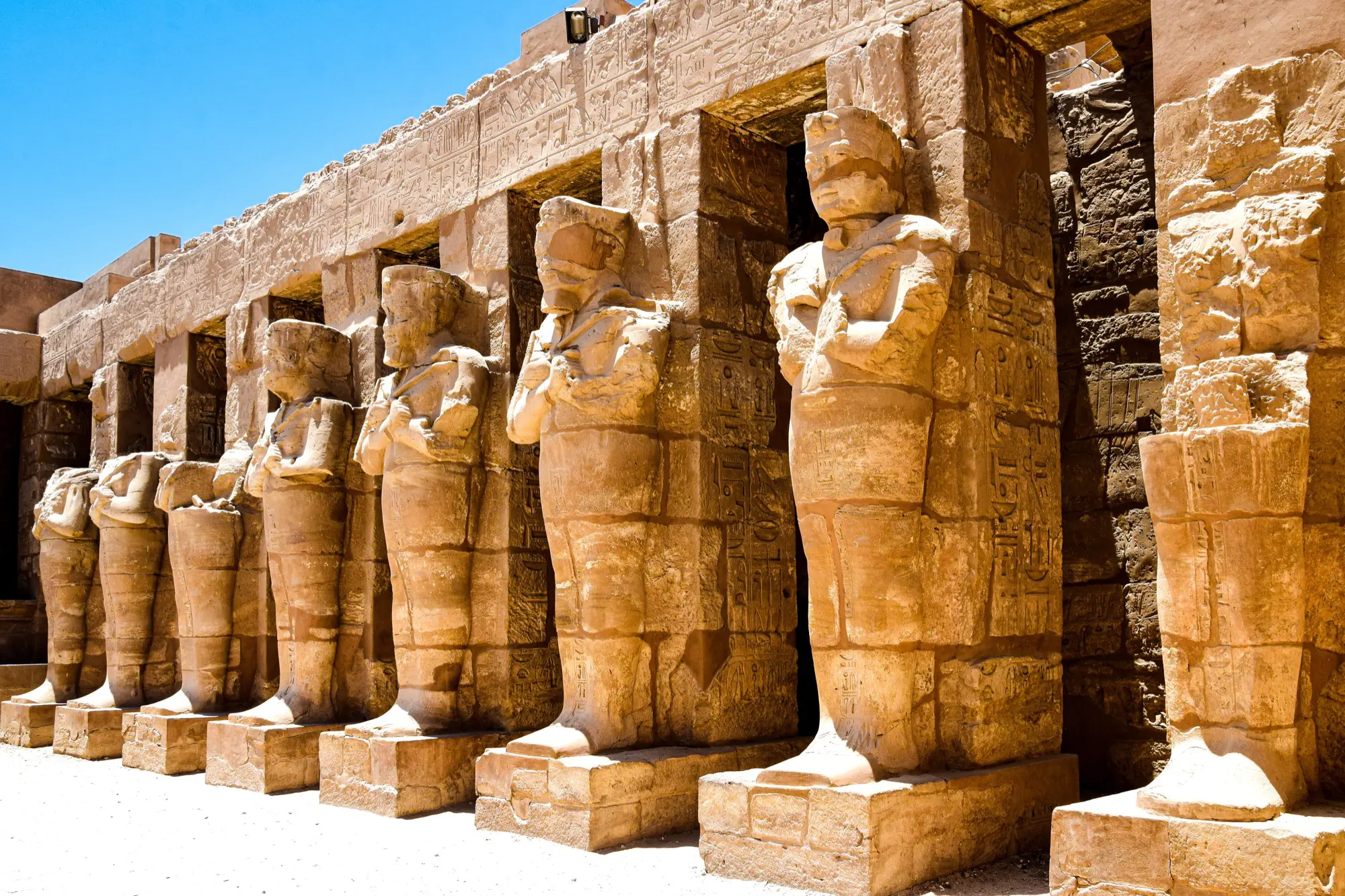 Cairo, the city is most famous for containing the famous Giza Pyramids Complex that holds one of the Seven Wonders of the World the Great Pyramid of King Khufu.
Alexandria, this beautiful city on the Mediterranean simply resonates with the richness of its history and culture, and Egypt's second largest city maintains an atmospheric contrast between old and new.
Luxor was the capital of the ancient kingdom; today is known as the world's greatest open-air museum, home to some of Egypt's most famous temples, tombs and monuments.
5 Minutes to Luxury Travel!
Lugos Travel is the first luxury travel agency of its kind to offer personalized itineraries and quotes within 24 hours or less while still giving you the freedom to customize every aspect of your trip.
By clicking the button below, you are requesting a no-obligation proposal that includes all of the details for an unforgettable itinerary as well as additional experiences you can add to your trip. All while being able to adjust the cost in real-time to fit your budget.
Venture to the land of the pharaohs and discover some of the greatest treasures of the ancient world with a private guide, from the Pyramids of Giza to King Tutankhamun's legendary tomb. Trace the dramatic feats of Egyptian rulers—and the powerful deities they worshipped—as you wander the soaring temple of Karnak, or gaze upon the colossal statues of Ramses II at Abu Simbel. Couple your archaeological odyssey with a cruise down the Nile, the age-old lifeline of this fabled desert realm.
NOT INCLUDED: Flights, Travel Insurance (Strongly Recommended), Personal Expenditures, Optional Upgrades, Anything not mentioned