When the winter doldrums set in, many people start looking for the escape hatch. It's time to get away, recharge the batteries, and gear up to get through the rest of the winter. But winter travel doesn't have to consist solely of sunny beaches or snowy slopes. Winter is the perfect time to visit countries you've always dreamed of visiting. Countries such as Ireland, for instance.
Lugos Travel creates custom luxury Ireland travel packages for adventurous spirits who want to get the most out of life. Luxury accommodations, one-of-a-kind itineraries, and personalized agendas are our specialty. We'll help you design the vacation of a lifetime in Ireland this winter.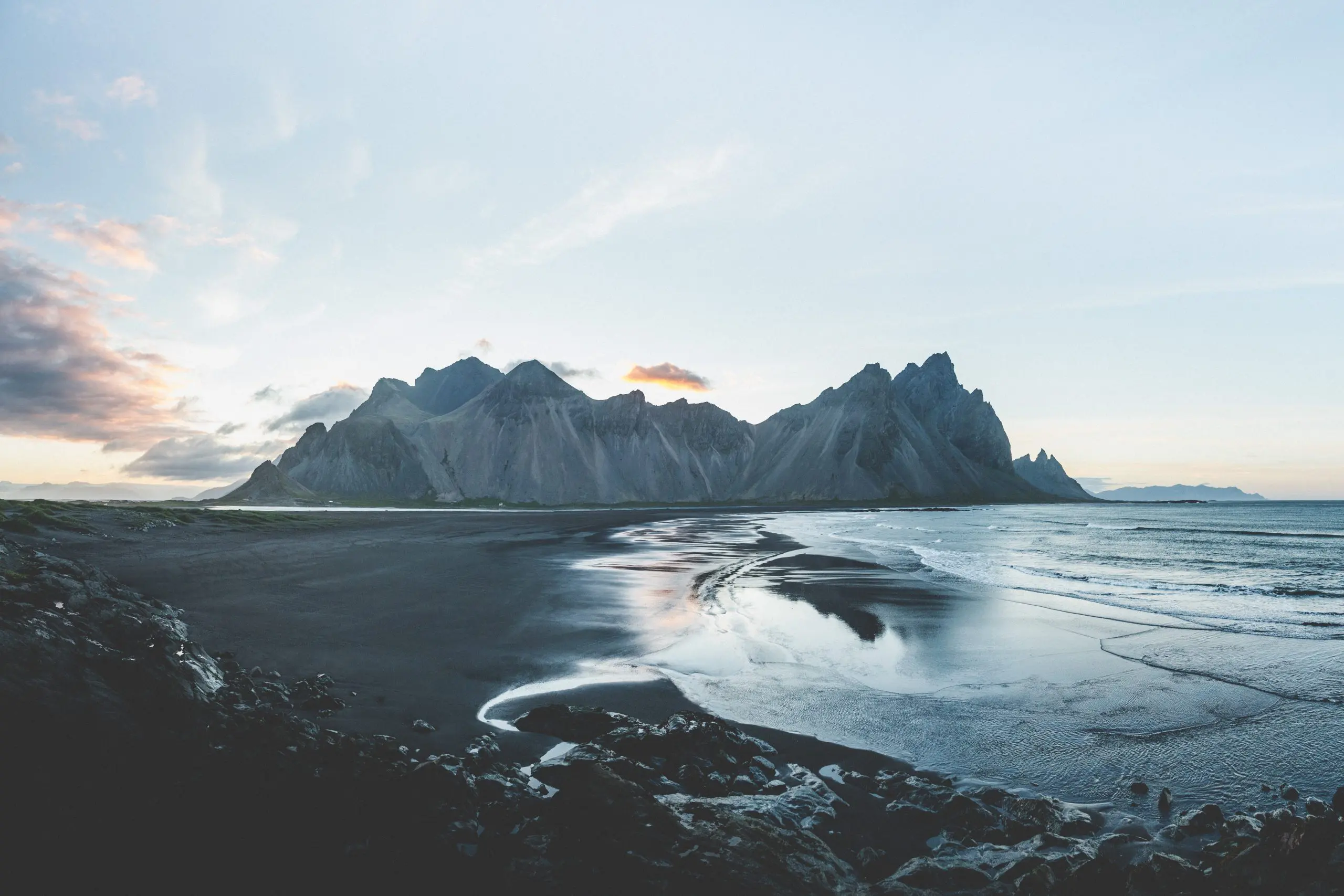 Winter in Ireland is Magical
Many tourists have discovered the beauty of Ireland. This magical country has broken tourism records consistently over the past seven years (excluding 2020). Most visitors arrive in the spring or summer months — especially those with families. But a winter vacation in Ireland unlocks possibilities you may not have during peak tourist season. Since there are fewer people, in general, you have the place more to yourself to explore, discover, and create memories that you'll cherish.
Take Advantage of the Season
Winter days in Ireland are shorter, it's true. That means the nights are longer, offering more time to lounge in a warm pub, enjoy a delightful dinner, and bond with the locals over a good Irish stout. Ireland is cold in the winter, but no worse than many other places (including the one you're likely escaping from). Careful packing guarantees you'll be toasty and warm during your travels which is why we always include a free fashion guide. Seeing Ireland in the winter is worth adding a few extra layers. The light of an Irish winter's day has inspired many a photographer, painter, and writer to try to capture its essence. There's nothing like a snow-covered castle to tickle the imagination.
Of course, you can always stay indoors, too, without a shred of guilt. Ireland is famous for its many museums, art galleries, theaters, and shops. Take a cooking class or hang out by the fire in a cozy café. There are many delightful experiences to be had in Ireland in the winter!
Travel Stress-Free
Traveling to another country seems stressful to many people, especially if it's a country they've never visited before. Lugos Travel eliminates that stress. Our stellar partnerships throughout the travel industry allow us to provide meticulously planned adventures that exceed your expectations. Our concierge service is available 24/7 to handle every detail of the trip, whether a change in the schedule or the day's agenda. With our help, you glide through your days, visiting notable attractions, learning about local culture, and exploring the country in ways you never imagined. Every detail is perfect. At the end of each day, you wind up at a luxury hotel, safely tucked in, ready for a good night's sleep in preparation for the next day's excursion.
To get started planning your luxury Ireland travel adventure this winter, contact Lugos Travel. We'll take care of the details. You'll get the personalized vacation you've always dreamed of. Why settle for anything less?