For many individuals, this type of vacation is looming in the back of their minds, but they don't know how to begin planning such a trip. South America has so many coveted spots to explore, the task of mapping out a trip can be daunting. Central America is another place that beckons with exotic and exciting spots to explore. It all seems like a dream…but wait. You can live that dream, with help from the travel professionals at Lugos Travel.
Don't Fret About the Planning
Working with our Lugos Travel professionals will make your vacation of a lifetime easy to achieve. Just sit back, relax and leave the planning to our pros. Lugos Travel experts are just a click away, and their years of experience in developing exciting travel itineraries all over the world is unparalleled.
Get a Sample Itinerary Based on Your Interests in Minutes
No longer do you have to wait for days to get a proposed schedule for your journey to Central America. Lugos Travel will get back to you right away. You see, our Lugos Travel experts take a keen interest in your wants and desires, and with their vast knowledge of what traveling to Central and South America has to offer, they map out a luxury trip of a lifetime and present it to you as a custom itinerary. If you need to tweak it, that's not a problem. This is your dream trip, and our Lugos Travel experts have one goal. They want to plan a trip that will provide memories and experiences you will cherish forever.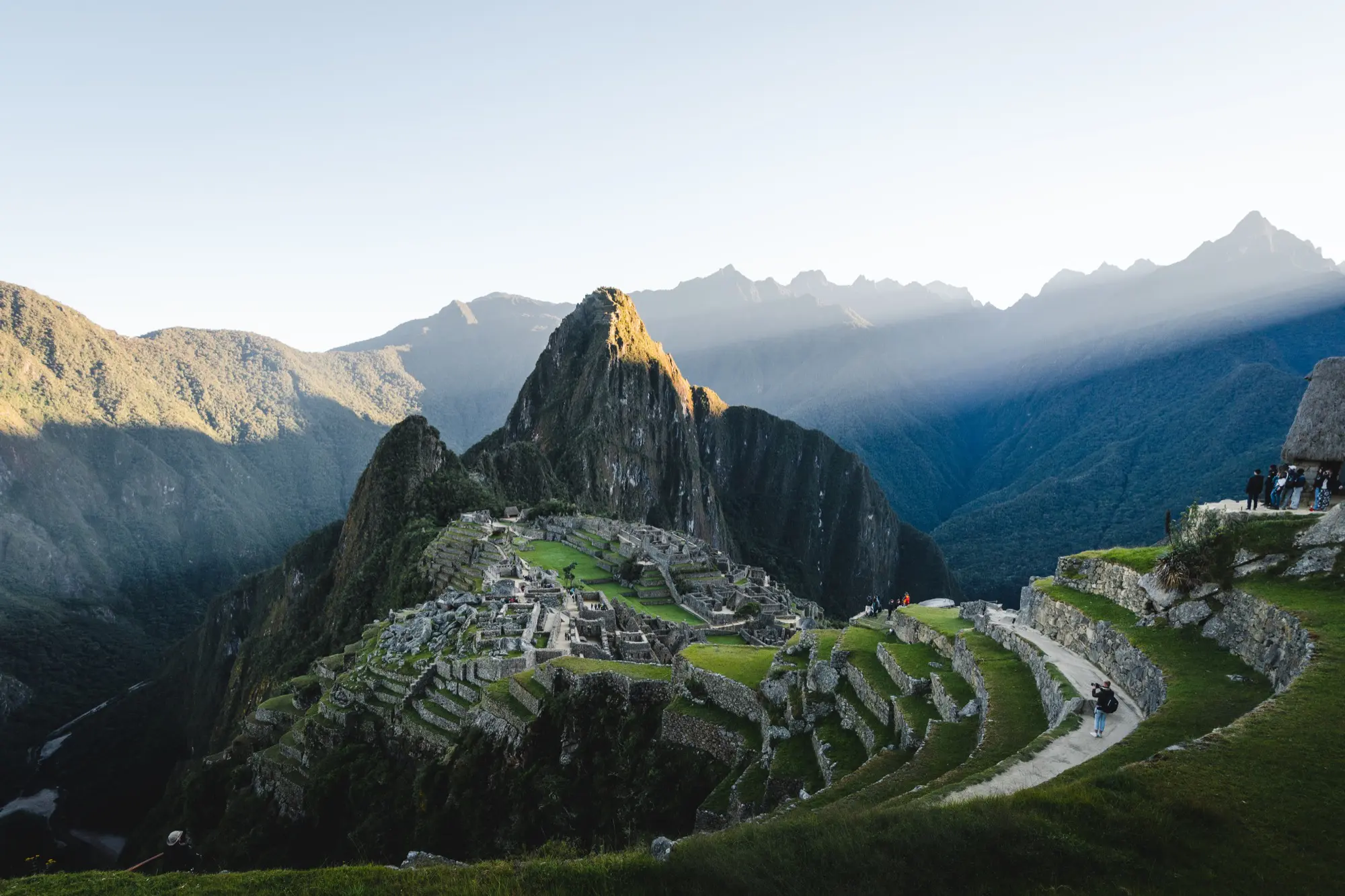 You're Worth It!
If you have been holding off on enlisting the help of a travel professional, just stop it! Visit lugostravel.com to request a no-obligation proposal for your luxury travel to Central or South America. You will be delighted to see the recommendations our Lugos Travel pros will suggest. With their know-how, you'll be guided to visit some of the popular spots, such as the statue of Christ the Redeemer in Rio de Janeiro; and even some more 'out-of-the way' destinations like Gocta Falls in northern Peru. Boasting a 2,530-foot drop into the Cocahuayco River, Gocta Falls is one of the tallest waterfalls in the world–an experience beyond comparison.
Breathtaking spots can all be worked into your travel plan when you choose Lugos Travel. Why struggle in putting together your trip plan on your own? You've worked hard, and you owe it to yourself to have your well-deserved trip formulated by the seasoned travel connoisseurs at Lugos Travel.
Top-Notch Accommodations and Tours are First Class. Always.
Lugos Travel not only provides you with a rapid response, our professionals also have the expertise and connections to put together upper-class tours, hotel upgrades, elite dining solutions, and first-class train tickets. Through its vast networks, Lugos Travel can add in lots of extras, once-in-a-lifetime luxuries, and even some exceptional options such as a goodbye dinner, a personal shopping trip, or a fun add-on like a balloon ride.
Unsure of Your Exact Dates & Times?
Don't be concerned about locking in dates. The helpful individuals at Lugos Travel know that leaving on a trip can be stressful. Finding a house sitter, pet sitter, and getting time off work can be tricky. Therefore, Lugos Travel professionals are happy to map out an itinerary that can remain flexible. Your dates can be fluid, and your plans will only be locked in when you're good and ready!
Don't miss out on your dream Central or South American vacation. Contact Lugos Travel now to get your quote. After all, you're worth it!