Remember Your Next Vacation for All of the Right Reasons
Vacations are supposed to be fun, adventurous, romantic, and many other things. But stressful is not one of them. Yet when you consider everything that needs to be done in order to plan an extraordinary trip, it's almost like having a second job.
But not anymore…
At Lugos Travel we make planning your next vacation (almost) as much fun as the vacation itself!
Turn Your

Dream Vacation

into a Reality
Whether you dream of going someplace iconic or simply off the beaten path, we take care of the details so you can immerse yourself in every moment.
Custom Itineraries with No Blackout Dates
See the world exactly how you want to see it and when you want to see it.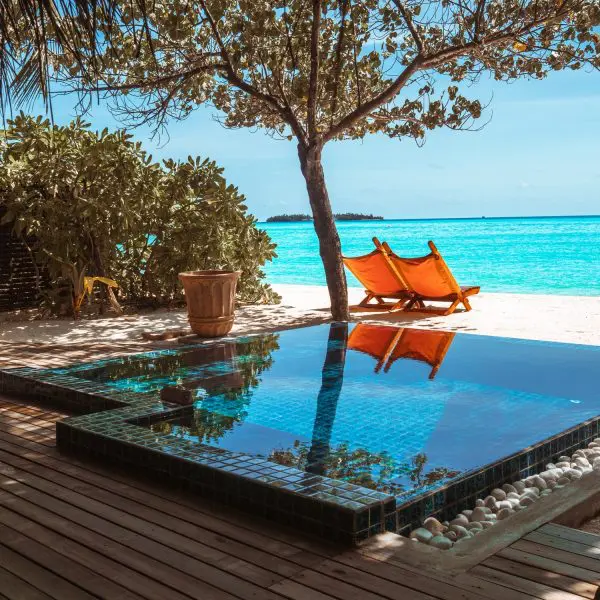 Private Tours and Luxury Accommodations
Spend every moment like you are the most important person in the world.
Access to Our Professional Travel Concierge
Plan your trip with someone who thinks of everything in case you haven't.
I highly recommend Lugos Travel if you are looking for the trip of a lifetime.
We went to amazing destinations and had unparalleled experiences with local guides
in Costa Rica.
The 3 best trips I've been on have all
had Lugos Travel involved.
We were blown away by the views from our hotel rooms. We had a clear view of the Tower Bridge right outside the window of our hotel in London.
I have been to NYC several times but I never experienced NYC like I did on this trip!
I felt like I was a celebrity!
This was one of the best trips my wife
and I have ever taken.
I like how easy the process is, and rewarding. My clients enjoy the trips, and are coming back for more.
Our clients are able to choose their package quickly, and with the information provided, we are able to quote in minutes.
Lugos offers the clients fresh, exciting, and out of the box itineraries. Working with Lugos also is a personal experience. You get to know who you are working with and they get to know you.
Customized Travel

in Just a Few Minutes
Do You Have Something Else in Mind?
If you have a different destination or experience you would like to create or just need to speak with one of our travel professionals, contact us today!